change foundation emotional anger management program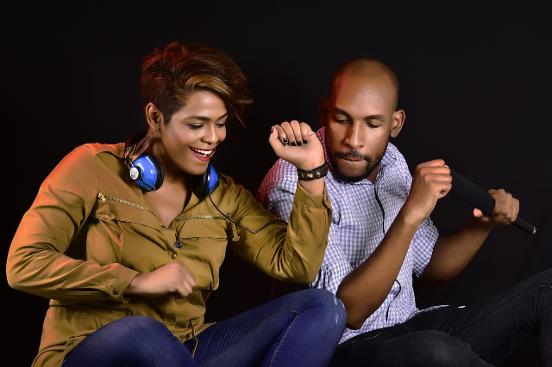 We all go through things in life that may cause anger. Emotional Anger Management Program is an:
Anger Management Class: It is an educational class only. It is not meant to substitute medical or psychological advice or counseling but rather provide concrete tools for improving anger management that you can start to use immediately. Our courses are commonly taken for court ordered anger management class requires or for personal growth. You receive a certificate after completion.
Online Class Through Zoom-3 hours-: $100
COMING SOON!
© Copyright Stewart McClain